CREATING HISTORY
On the last week of July 2018 possibly one of the greatest weekends of hurling ever witnessed took place in Croke Park Stadium, Dublin. The total attendance for this year's All-Ireland semi-finals amounted to 125,264 spectators, and they were a privileged bunch.
They witnessed two the highest scoring matches in the history of the sport with a total of 130 scores across the two epic contests. The first battle was between Clare and reigning All-Ireland champions Galway, and the second between Limerick and reigning Munster champions Cork, with Limerick marching forward to claim their first All-Ireland Final spot since 2007.
Both games needed extra time to try and separate the teams, with a memorable comeback from Clare setting up another mouthwatering replay with Galway next Sunday. Hurling has never been more in the public eye, with its speed, intensity and skill bringing more new people to the sport and this surely must be a good thing.
CHANGING TIMES
Some of the explanations for the increasing high standard seen in the sport has been spoken about widely this week, ranging from the huge emphasis now placed on strength and conditioning and the introduction of lighter sliotars over the past 10 years.
Another area being recognised has been the increase in the quality of hurleys, which we are delighted to see being highlighted. From our perspective we see a combination of all three working in sync to help enhance the sport and to deliver higher performances on the field.
There is a myth out there that players are now using lighter hurleys than ever and although some players do use light hurleys, the vast majority are using hurleys that are of a similar weight to the past and, in fact, because the Bás is now larger than ever, they are even heavier in many cases. This is where we see the impact of strength & conditioning as modern players need additional strength to manoeuvre a heavier hurley in today's fast paced game.
MAKING A DIFFERENCE
The quality of ash is also a major factor in player performance, this is why we have, and always will, strive to provide hurleys made from only the highest quality material possible.
Last weekend saw 84 players make an appearance on the hallowed Croke Park surface. Of these, Torpey's are proud to say that 22 of these top inter-county players chose a Torpey to help them perform to the best of their ability.
The pride we feel when we see over 26% of the finest hurling talent in the game choose our ash is something that we never take for granted. We are always looking to provide all of our customers with the most consistent and reliable hurley in the game, so that whether they are pucking in the back garden or stepping out into the theatre of Irish sporting dreams that is Croke Park, they know they are prepared.
Torpey All Ireland Hurling Semi-Final Representation
Here's hoping for more spectacular moments in the greatest summer of hurling ever!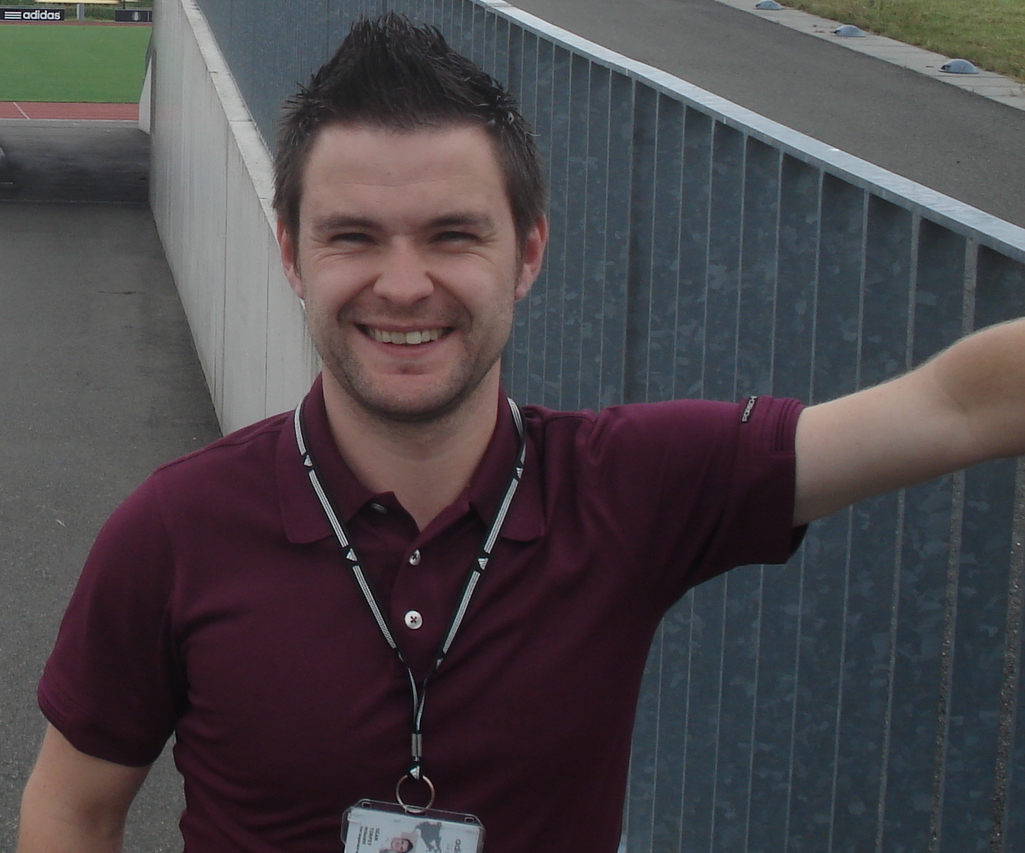 Seán Torpey
Sports Technologist