TORPEY BIG BÁS EASYCONTROL™ PROTECTION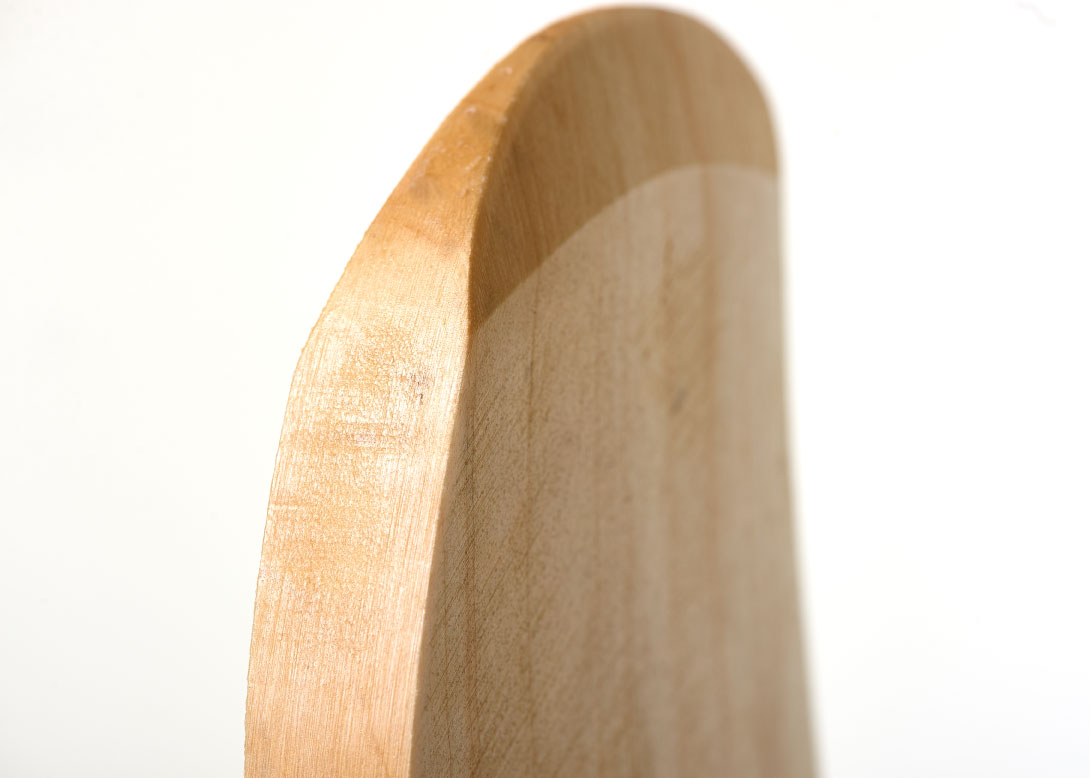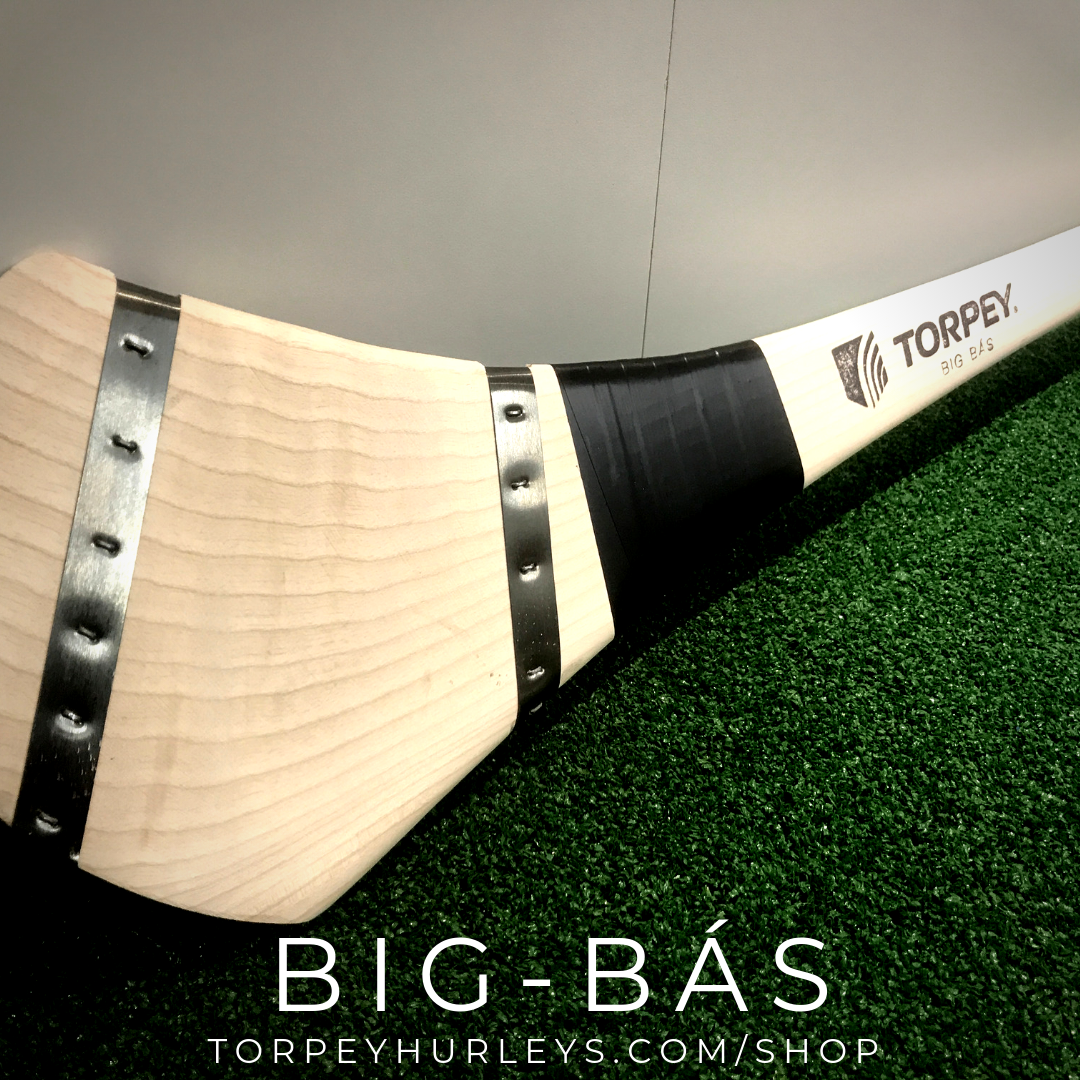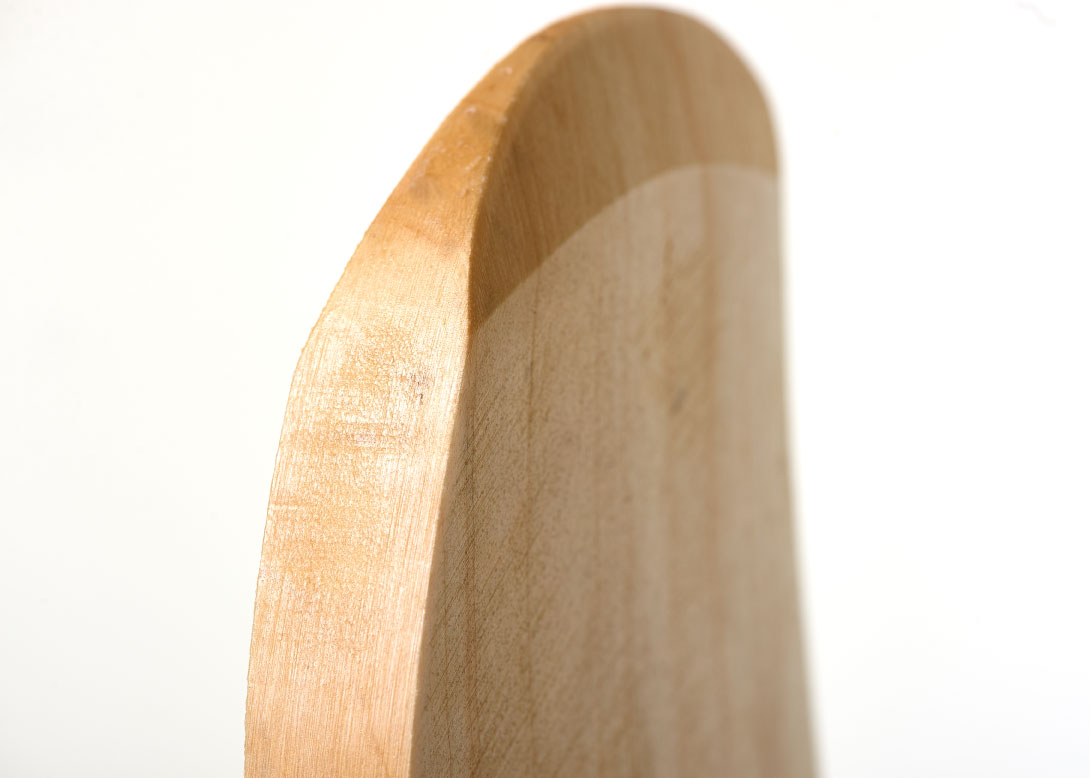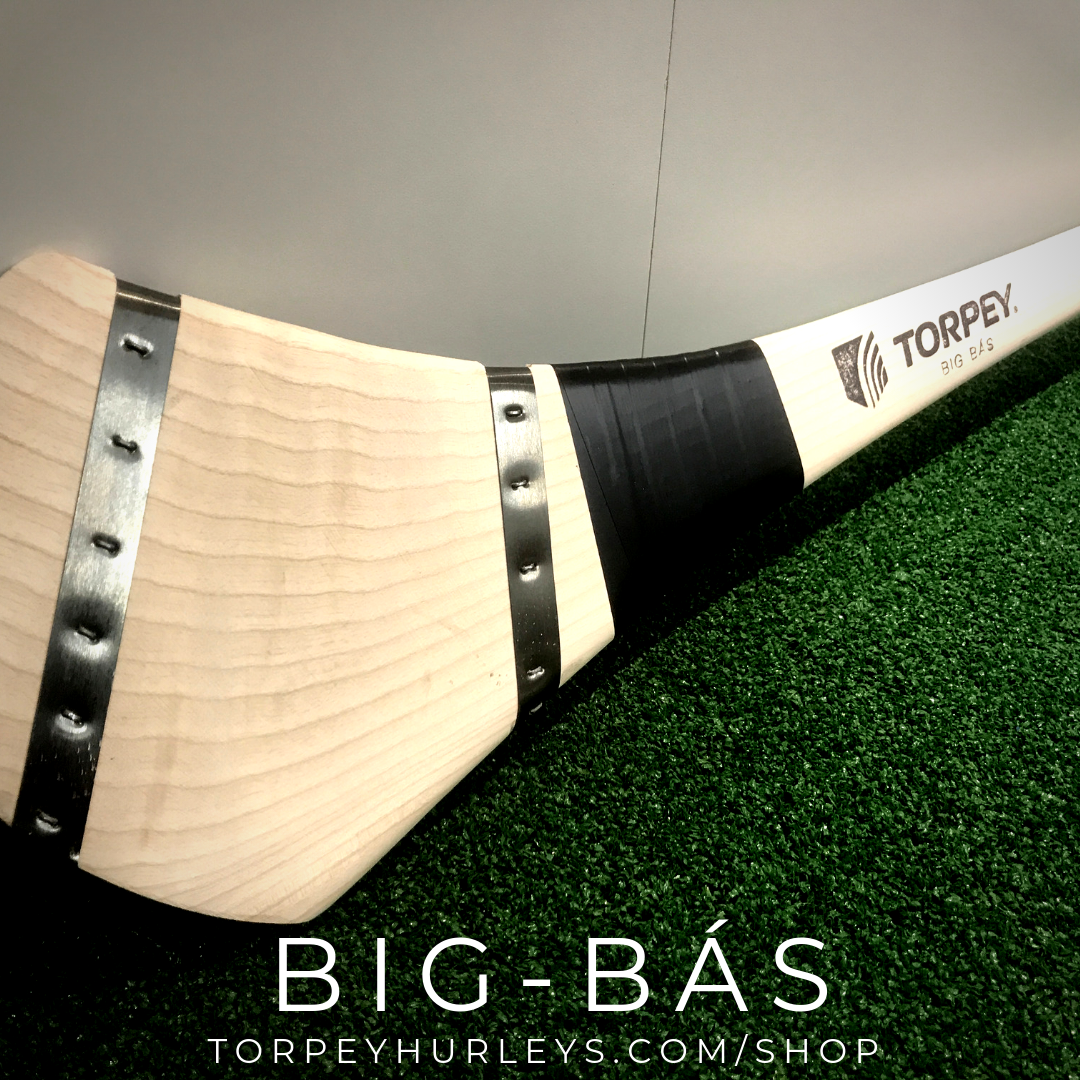 sale
TORPEY BIG BÁS EASYCONTROL™ PROTECTION
Torpey Big Bas EasyControl™ Protection
The Torpey oversized bás is a favourite of most intercounty hurling stars. It provides a larger striking "Sweet Spot" and greater control with a higher first touch control success rate. We have enhanced it further with our master craftsmen applying our specialised EasyControl™ Protection coating to the head and applying a soft comfort grip to the handle. This comfort grip comes in two different colours, Dark Blue & Luminous Orange.
Our EasyControl™ Protection is designed specifically to help durability of the hurley in its early life and is also helpful when playing hurling in harsh extreme weather conditions.
Made from the finest Ash hardwood and finished to the highest quality standard, Torpey Hurleys are the most famous hurleys for a very good reason. Buy one today and take your game to a new level.
Ordering Process:
Step 1 - Choose your size of Hurley(s) required
Step 2 - Choose whether you require a metal band/tin on your hurley
Step 3 - Select the quantity of Hurley(s) you require.
Step 4 - Choose your preferred weight/balance of Hurley
Step 5 - Add your order to the Shopping Cart
Step 6 - Complete Checkout